Safe4All in a nutshell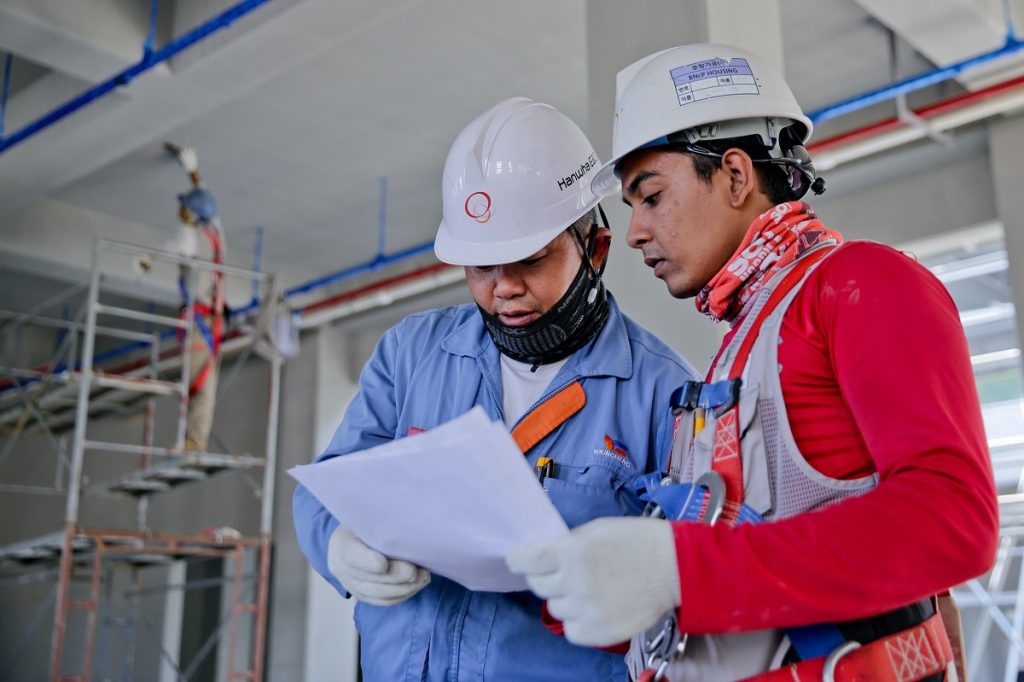 Safe4All is a project co-funded by the European Comission. This project is aimed to enhance equal participation of people with disabilities (PWDs) in working environments and their workplaces.
We want to promote a decent quality of life and empower PWDs to live independently, by advocating for an inclusive and non-discriminative environment and ensuring equal opportunities and access to justice, education, culture, sport and tourism, and to all health services.